A book of poetry has sat on my shelf for twenty years, I didn't know about the secret inside it. Sometimes the books themselves have a story.
1937.
It took nearly eighty years for her gift to reach me, her hand written pencil strokes, folded up and slid into the water stained poetry book.
The one she originally had written it for, possibly had left her, or died in the war, or was not all he promised to be, a sweet heart no more.
Maybe she discarded it in pain, threw those words into the darkness, water damaged by rain and ending up in a box or a cellar,
Gathering dust and damp through those quiet dark years, then appearing, pale and dulled by time, surrounded by other dusty discards,
unloved and shoved together, in batteries of loose categories, on that shelf marked "poetry", in that now closed shop on the steep high street hill.
It was then, decades later, that I caught her book, it arced into my arms. When I bought it, I was poor, the few coins I had, I used to rescue it.
I lifted the sad little thing from the shelf and took it home for a moment of pleasure. A smile is worth the money in your pocket,
a cursory flick through didn't reveal the secret at first, but I got my smile, and though I was hungry, I was momentarily happy.
And after that first night, the book sat unread, on my shelf, for two more decades, and still those words, the dead woman's words,
her copied favourite poem, longhand, on love and longing, spoken when she was in the spring of her life, youthful and red lipped, lay hidden,
Secreted, folded and unread on the Children's Hospital note paper. But tonight, I opened her book and it fell gently to the floor,
Carefully I unfolded it, and I read it, and I was filled with her sadness and hopes for life,
I wonder what her laugh sounded like, I wonder whether she loved, whether she was happy and beautiful,
Nurse Jones, thank you, I got your gift, you poem, and though I am a stranger and we are separated by time, I love it.
© words and photos. Mel Melis 2015. (apart from the words of Nurse Jones and her hand written poem by Dinah Craik, from A Life for a Life, 1859)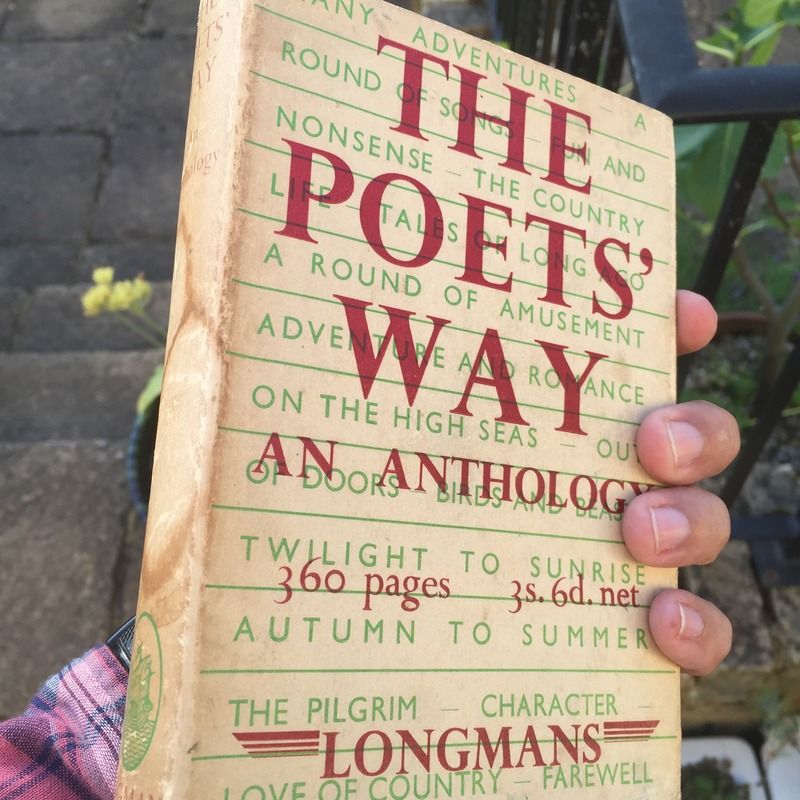 I googled the words, turns out it was this beautiful prose by Dinah Craik from her 1859 novel, A Life for a Life
By Dinah Craik
Oh, the comfort—
the inexpressible comfort of feeling safe with a person—
having neither to weigh thoughts nor measure words,
but pouring them all right out,
just as they are,
chaff and grain together;
certain that a faithful hand will take and sift them,
keep what is worth keeping,
and then with the breath of kindness blow the rest away.