When I'm home alone I listen to the radio through the night, songs soak into me, some don't rouse me, but others tug gently at my subconscious, imploring me to wake up and recognise something important. So it was with Kathryn Joseph's "The Bird", a little seed planted itself, I opened my eyes in the dark, fumbled for the light and waited for the DJ to tell me who was singing this starkly beautiful song. The Radio 6 DJ not only gave me the right spelling of Kathryn but also said she was playing at St Pancras Old Church, the home of the Hardy Tree, a venue I hadn't visited before. I jotted quickly in my notebook and fell back into a deep sleep.
The next day I checked my book, to ensure it wasn't some wistful dream, smiled, streamed the album and bought two tickets for the gig after checking my gig buddy and fellow blogger Rob could make it too. Had he not been able, I'd have probably gone on my own in anycase.
The album, Bones you have thrown me and blood I've spilled (available via her webpage) is a mournful and beautiful thing, full of gorgeous metaphor and observation on the unforgiving and indiscriminate pain that life can serve up to the innocent, to the young, to the weary. And of the sadness of those left behind, who endure the legacy of love and loss. It moves you and pulls you in.
It's stripped down and acoustic arrangements with her piano and collaborator Marcus on drums/percussion is gentle, at times unsettling, emotional, at other times darkly soothing. You might think from this that Kathryn is perhaps a sombre ethereal presence, but as this fantastic article describes, she is gregarious in person, joyfully sweary and full of energy. You can't help but grin and enjoy her company.
And in her social media interactions she is gracious and kind, she welcomes interaction which made me smile when I got a personal thank you email after I bought her limited edition single online! And I got a hug before the gig which was a lovely surprise!
Up against some incredible Scottish talent, and arguably the outsider choice for Scottish Album of the Year, she only went and won it, deservedly so. Virtual fist taps and chest bumps all round from her growing fan base!
After a great support act from the talented singer songwriter Yusuf Azak (and love this video with his song played over Goldie Hawn dancing!), Kathryn's live performance was stunning in the intimate church venue, if you like early Tori Amos, Stina Nordestam, Sharon Van Etten or PJ Harvey's White Chalk album, I think you'll love Kathryn. As well as the reflective elements, there were fun moments too, her laugh when everyone politely waited to only crack open their tinnies between songs and the moment the church bells struck ten, and she joked that it was like a godlike intervention to censor the swear word in the lovely and sad song "The Crow".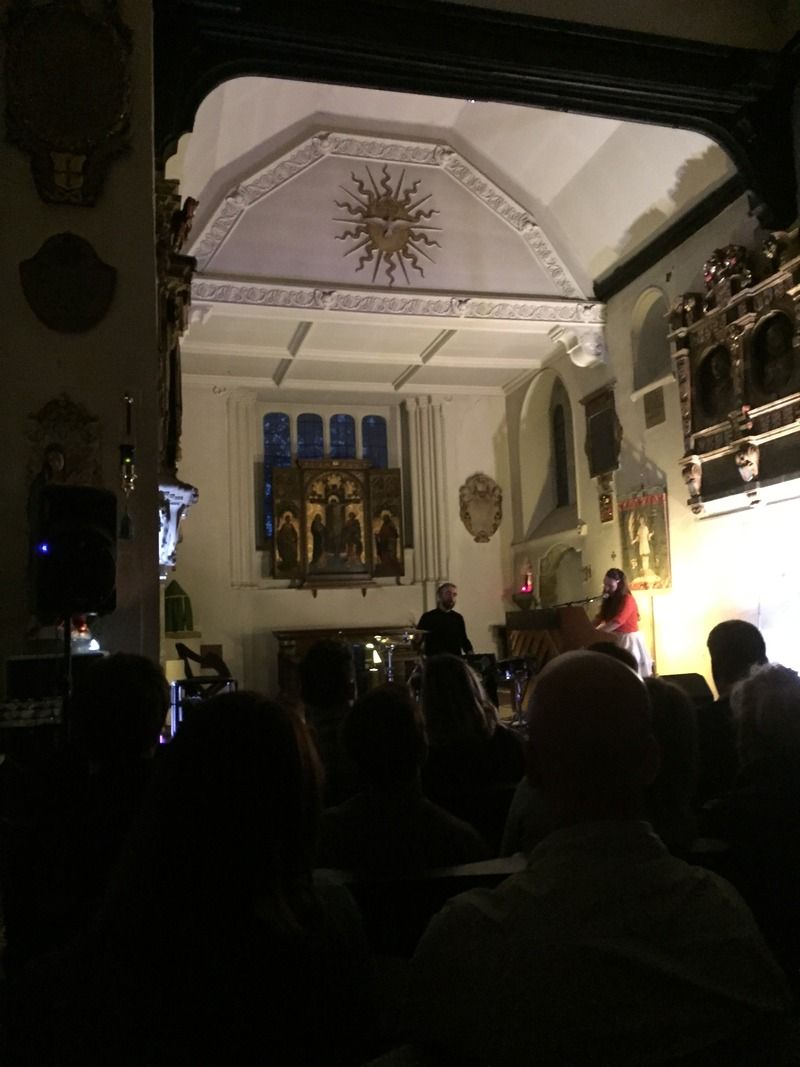 Another lovely touch was the free printed booklet of the lyrics for every gig attendee, the lyrics are presented thrown together, without punctuation, like memory, a jumble of themes, thoughts and pictures you need to unpick and interpret. Interspersed among the lyrics are photographs and artworks as well as images of Kathryn's hand written prose, with annotations and edits. It's a lovely keepsake from a beautiful evening.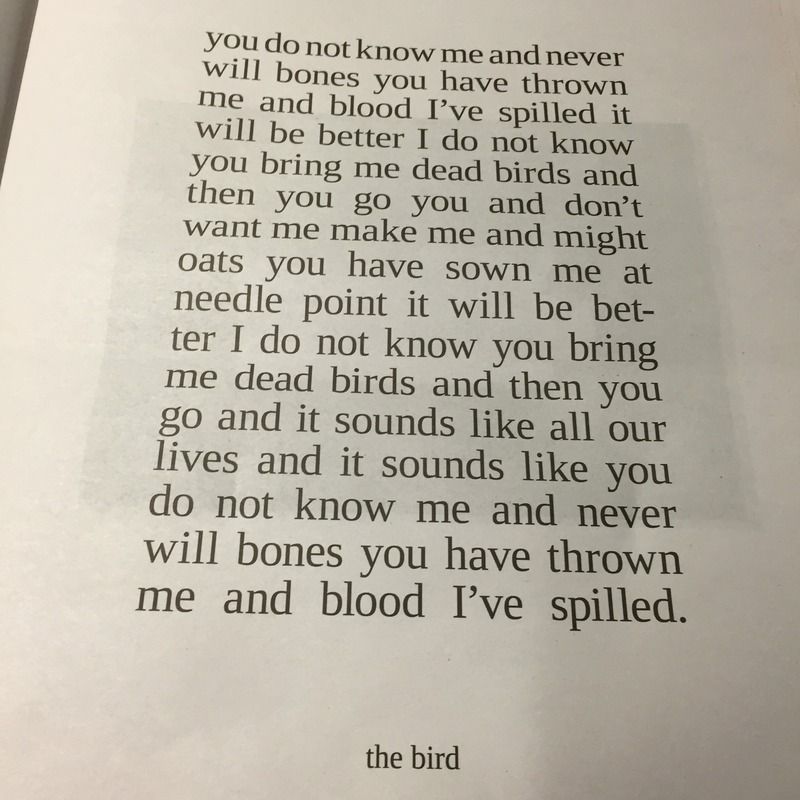 If there was an artist I would want to wish beautiful things for it would be her. What a lovely evening. Thank you Kathryn.